A native to Kentucky, Graham Hudspeth is a multi-instrumentalist who has been playing music and singing since the mid-1960s. Though rooted in progressive rock, his talents have spanned many genres and decades.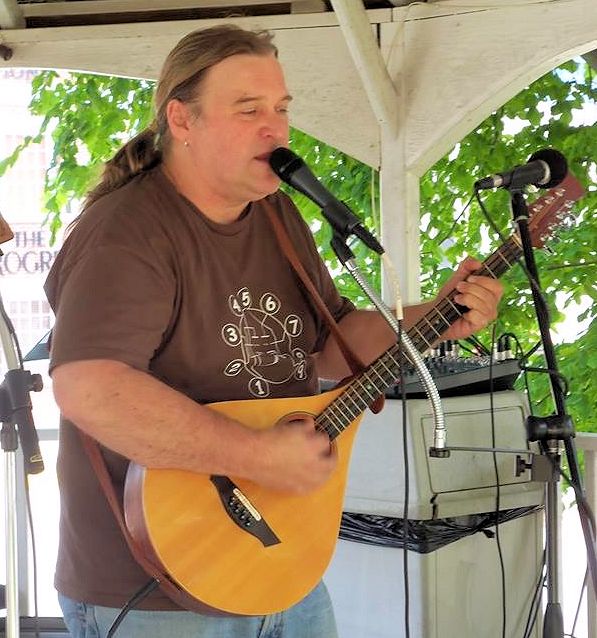 This is Graham's comment on his bouzouki #4:
"I was fortunate enough to meet Rob in a Yahoo Irish Bouzouki Group and went on to form a friendship. I eventually commissioned him to build a bouzouki for me. Needless to say my first custom built instrument has been a joy to my soul not to mention it always seems to mystify the audience whenever I use it in a performance".
Listen to Graham playing bouzouki #4: